Currently s/c Origo has a safe number of visitors.
Origo moves towards sustainable development
Origo's activities in construction and management of the shopping centre are based on principles of sustainable operation. Origo's everyday activities are aimed at achieving several global sustainable development goals.
Convenient and on the way
Origo is a place that combines extensive shopping and dining opportunities for every taste and a wide range of everyday services. We are located at the heart of Riga, and Origo can be easily accessed on foot, by bicycle or car, and also using public transport. Synergies with the central railway station make this shopping centre unique.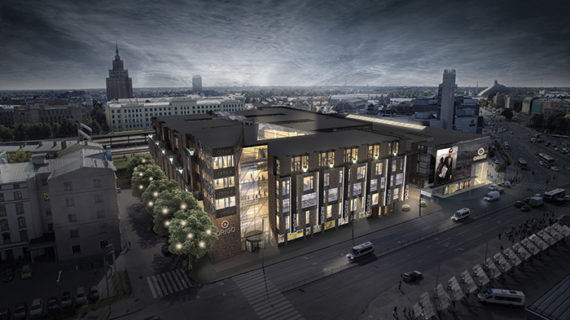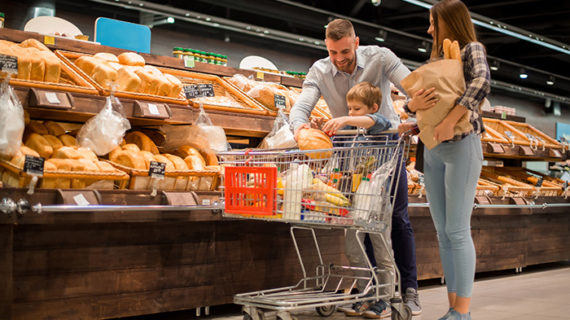 Practical
We wish to satisfy the needs of busy local residents of Riga and also serve guests arriving to Riga, by offering shopping experience in favourite brand stores or enjoying meals in a diverse range of restaurants and cafes.
The extended opening hours of service providers will be of particular value to busy local residents and guests alike. The fact that everyday services, such as post office, banks, telecommunications operators and dry cleaners, are concentrated in one spot, gives people more free time to spend on activities they like.
Respect for heritage
Origo has been developed in a manner that preserves familiar features of urban environment by integrating them into the new buildings. The clock tower has been a landmark of Riga already for several generations. Origo has synergies with the central railway station of Riga, which is a busy gateway to the capital for people travelling from other regions of Latvia and also for guests from further away. The new Origo building at 2b Satekles Street is a special building constructed in the place of the historical postal office building, from which distances used to be calculated to other towns in Latvia. On the first floor of the building it is possible to watch a film about the history of the post office.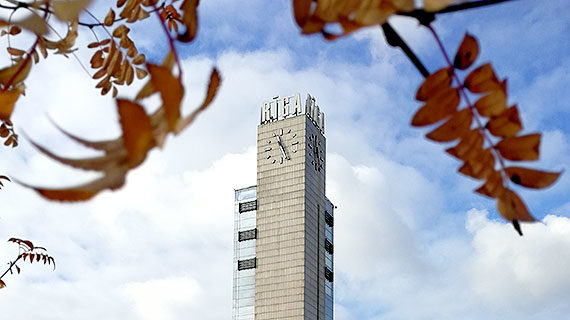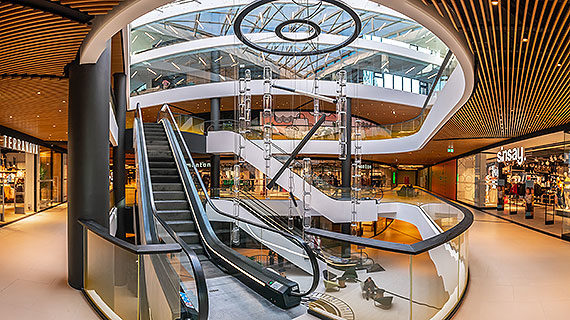 Pleasant and modern environment
Origo has a pleasant and modern environment where one can buy things for everyday needs, and also a great place to meet relatives, friends, or colleagues, even if they come from opposite corners of the world. In our restaurants you can leisurely enjoy excellent dishes while looking at the dynamic cityscape.
We are sure that beautiful surroundings and a lovely view makes a meeting or meal even better.
Origo is a place to receive a daily dose of culture – here, diverse cultural events and concerts are organised, as well as photo exhibitions in the square next to Origo.