A movie about the historic post office is available for viewing at the Origo
14.August, 2020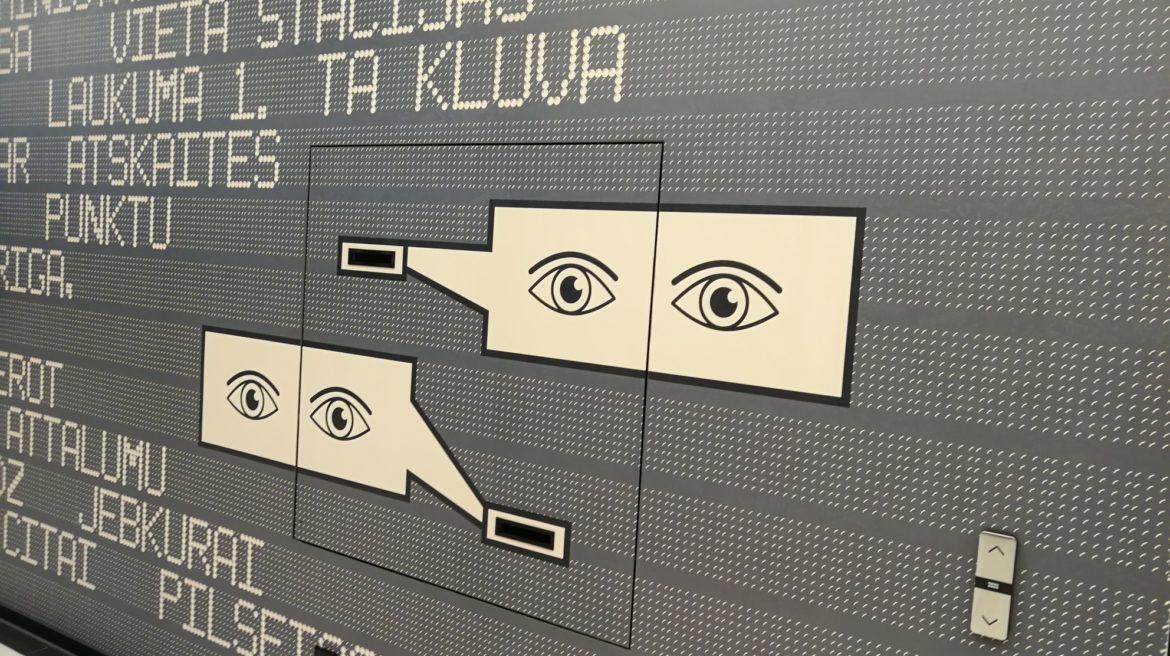 In the new Origo building, visitors have the opportunity to watch a historical film about the post office building, which was located on the site of the Origo shopping center from 1965 to 2008. Respecting the historical heritage of the city, we have found historical footage, that characterizes the respective era and we are happy to present this film to our visitors.
Watching the film is an adventure in itself, as the film can be seen when one looks into mailbox slot on historical post office wall. We invite to find a special design wall on the ground floor of the new Origo building, near the Origo One office center elevators.
We are grateful for the cooperation to our partner "Brand Films" and let the historical adventure to begin!
‹ Events archive