Important information for visitors
31.March, 2022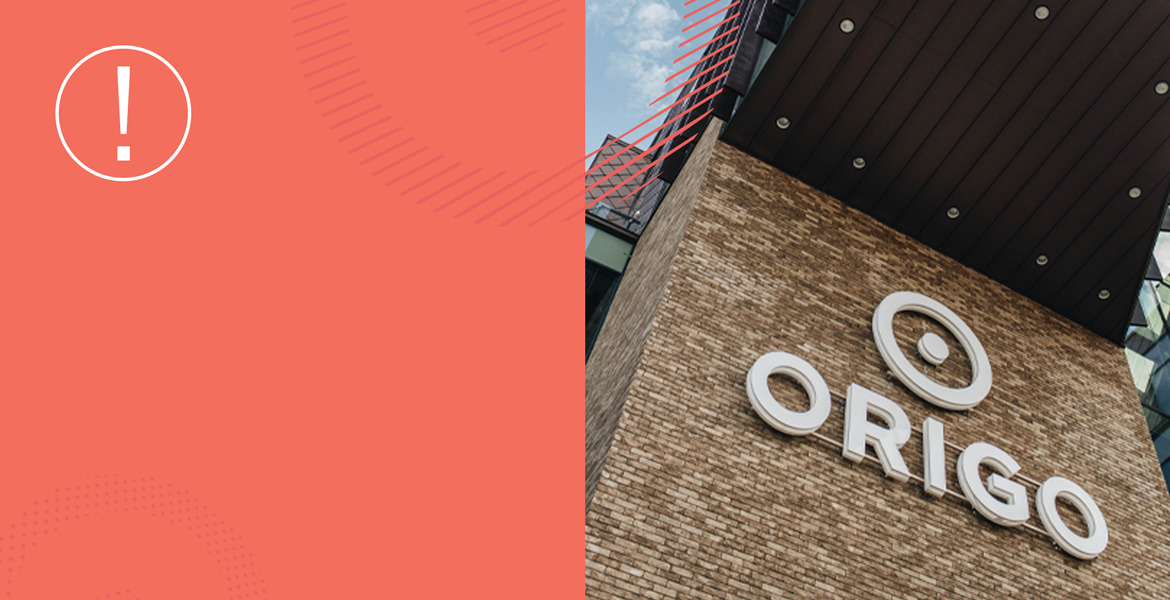 No COVID-19 vaccination or recovery certificate is required to enter Origo shopping centre.
From 1 April:
restrictions on gatherings lifted,
maximum number of visitors at public events lifted,
requirement to show a certificate at caterers and service providers has been lifted,
restriction on sales areas has been lifted,
wearing medical masks or respirators is now a recommendation, not a requirement.
Recommendations on the use of medical masks, respirators, distancing, hand hygiene, disinfection of surfaces, ventilation of premises, etc. remain.
‹ Events archive