More convenient connection between buildings!
29.September, 2020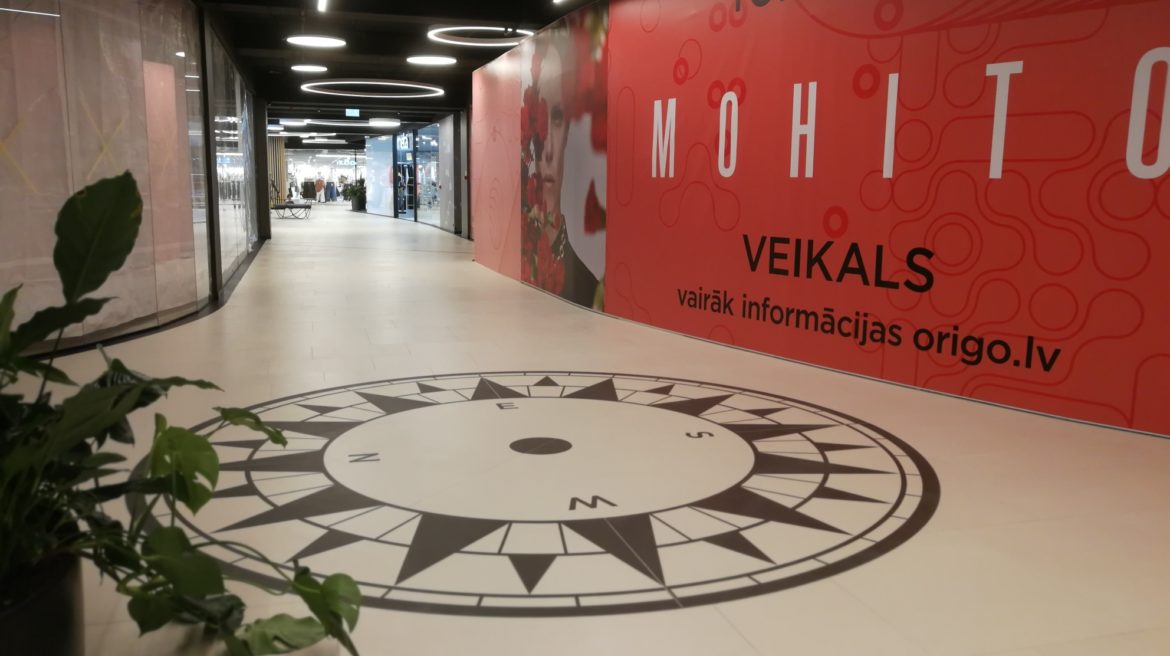 On the second floor of the shopping center "Origo" there is new arcade, which passes through the reconstructed building A and connects the new part of the shopping center with the Central Station.
Convenient connections between buildings on both floors significantly improve navigation and save time for visitors moving from or to train platforms through our shopping center.
Thanks to new passage, visiting the favourite brands "Meta", "House", "Lindex" and "T-bode" becomes even more convenient. The availability of the popular store "Top-Shop", handicraft store "Kumode" and clothing repair and correction service provider "Beates darbnīca" has also improved.
We would like to draw your attention to the fact that starting from September 25, you can visit a completely new store in the shopping center "Origo" B building – clothing and household goods store "Pepco".
Birds fly away, but "Origo" invites you for a peaceful autumn shopping in our bright stores.
Make beautiful purchases!
‹ Events archive