Origo and Origo One has received the Latvian Landscape Architecture Award 2022
20.June, 2023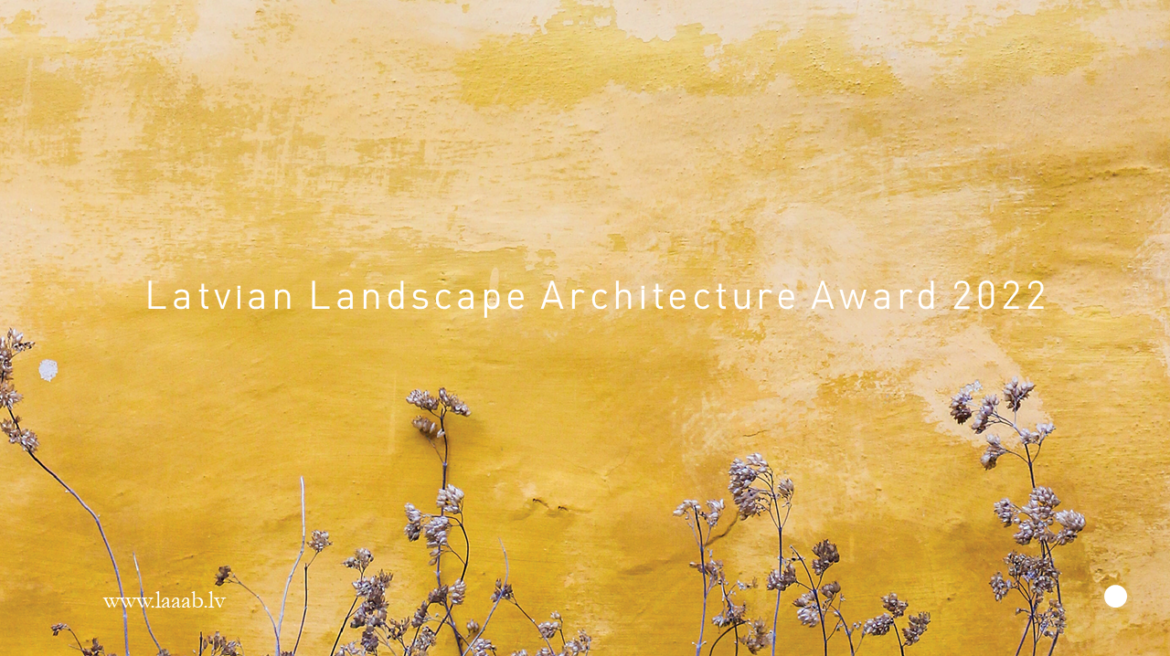 On June 9, the Latvian Landscape Architecture Award (LAABA) ceremony took place in the new building K2 of the Latvian Academy of Arts and in the garden.
We're truly happy to announce that shopping centre Origo and business centre Origo One new building has received the "Latvian Landscape Architecture Award 2022" in the category "Outdoor space". The national and international jury evaluated 57 submitted applications based on 3 categories: outdoor space, processes, and significant personalities.
Landscape architects for Origo and Origo One new building – "ALPS ainavu darbnīca".
Latvian Landscape Architecture Awards (LAABA), organized by Latvian Association of Landscape Architects, is a set of contemporary events open to the diversity of the industry, showcase the best achievements of Latvian landscape architecture professionals. LAABA mission is to promote awareness of the landscape and the outdoor space as a crucial part of the national culture and as a product of human co-creation of social, ecological and economic importance.
More here: Latvijas Ainavu arhitektūras balva 2022 laureāti! | LAAAB
‹ Events archive