WashCar service in our underground parking
14.November, 2023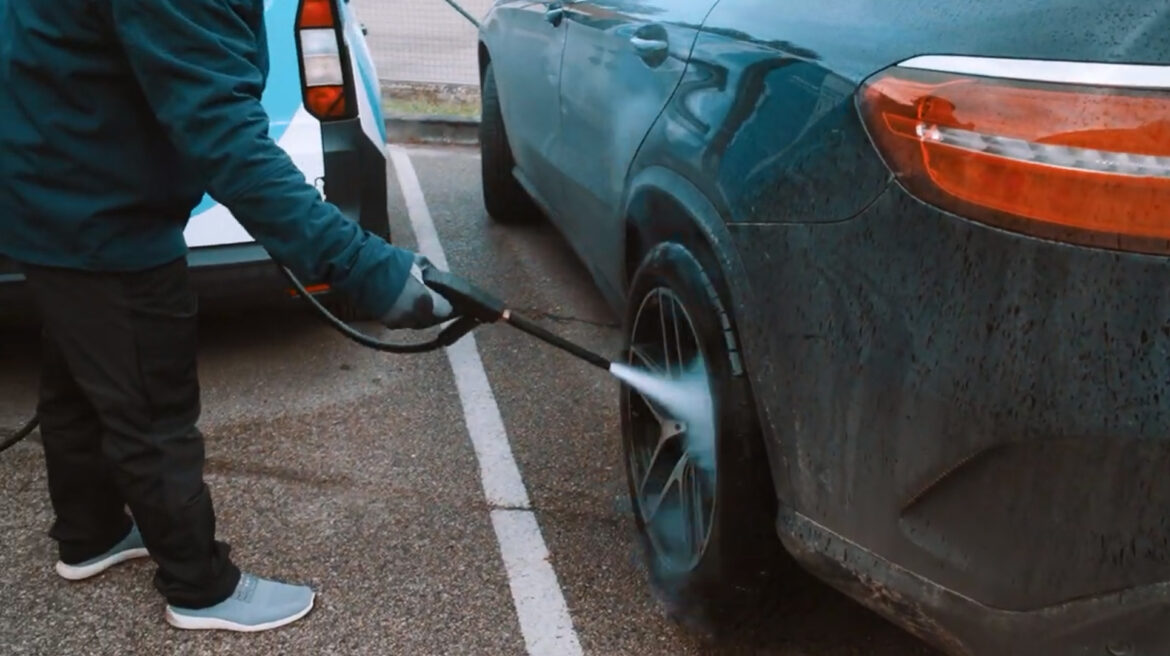 For your convenience a new service is available at S/C Origo – WashCar. The service is available in parking lots P1 and P2.
WashCar is a mobile, green and innovative car wash company. WashCar car wash, uses steam for washing and works in the "WashCar" application, where you can also book a car wash anywhere, anytime.
WashCar offers body cleaning, interior cleaning, kits and other additional services such as wax application! WashCar opening hours from 8:00a.m till 8:00p.m.
For placing an order in the parking lot of S/C Origo:
Load our WashCar app;
Register;
Choose a stationary location: S/C Origo parking;
Book a time and we will be present at the time you have specified!
Car body or interior cleaning prices start at 22.99€ and the cost of the kit starts at 42.35€. The exact prices and services can be found by loading the WashCar app.
Link – app.wash.car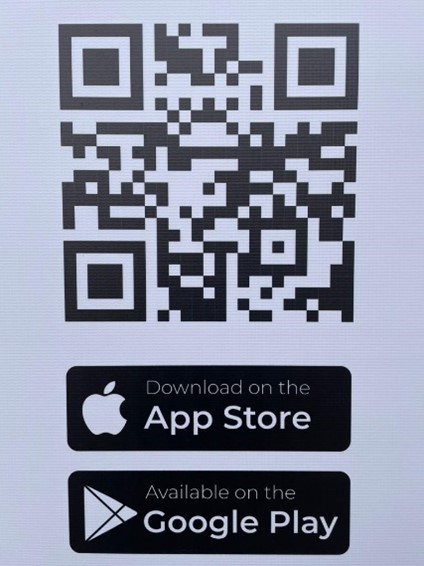 ‹ Events archive