From June 3rd Origo shopping center will resume full operation
02.June, 2021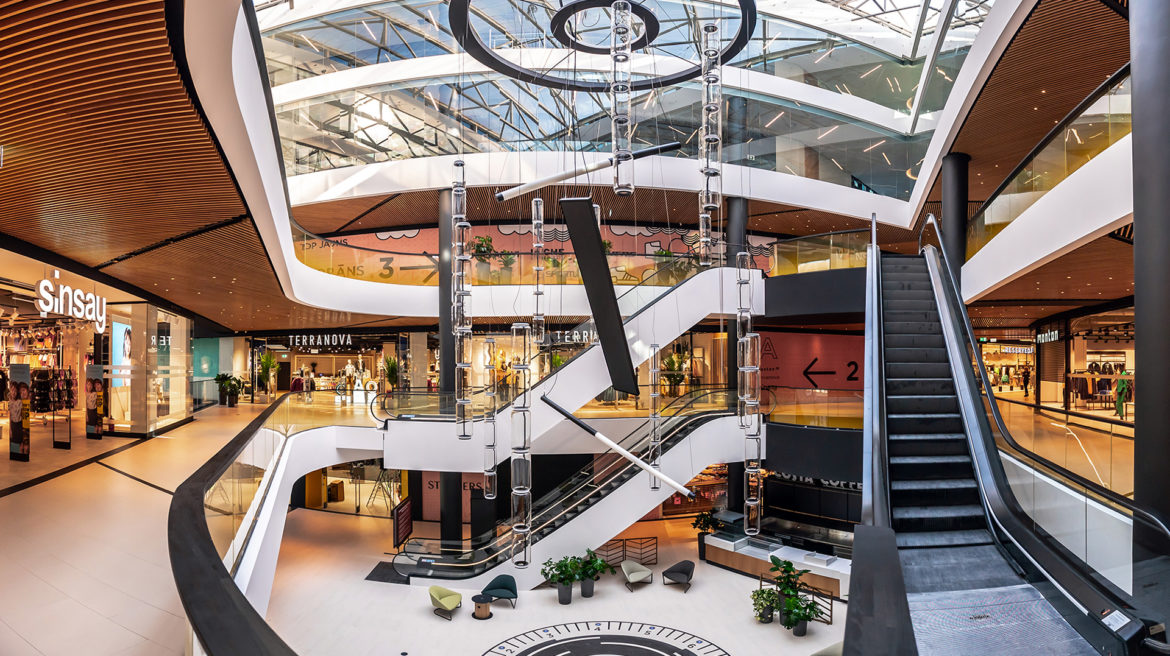 We are pleased to announce that sh/c Origo will resume operations and will be waiting for visitors from June 3rd! To find out the current information or opening hours of your favorite store or service location, please contact the Origo Information Center or view information on the profile of each store on the website www.origo.lv. We would like to inform you that the opening of the stores will take place gradually.
We remind you that when visiting sh/c Origo, it is mandatory to wear a face mask, to observe the distance and the requirement to not delay unnecessarily in the shopping center. We invite you to use disinfection stands at each of the entrances. In accordance with the regulations of the Cabinet of Ministers on restrictions in the trade sector, the number of visitors to the shopping center is controlled – up to 578 persons at a time. Please respect the instructions of the shopping center security in situations when the number of visitors is approaching the maximum!
The safety of visitors and people working in the shopping center will continue to be a priority for Origo, which will be given constant attention in the implementation of:
use of mouth and nose pads for both visitors and staff;
control of the flow of visitors to prevent the formation of visitors;
compliance with the maximum number of visitors, as well as on the Origo website, everyone will have access to information on the flow of visitors, which will allow to easily find out about the occupancy of the shopping center and plan safe shopping on less busy days and times of the week;
fresh air ventilation throughout the day in the shopping center premises;
the availability of contactless hand sanitizers and a range of other safety measures.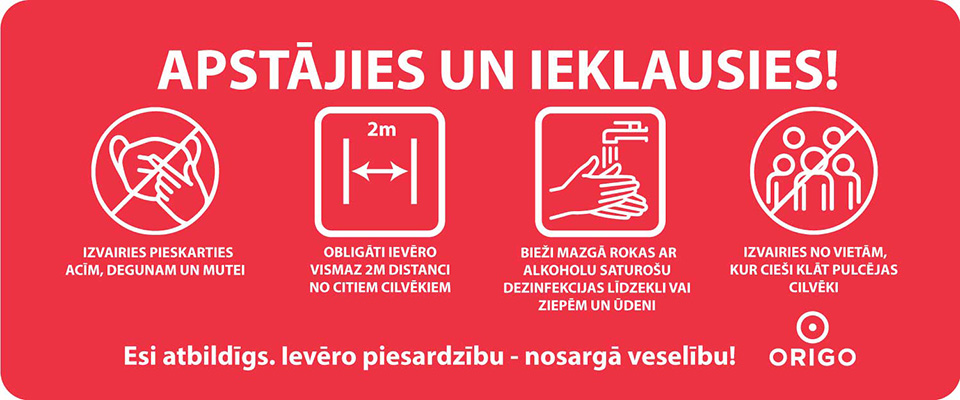 ‹ Events archive