Jeans, which are always in fashion, and soft pastel shades – spring's latest trends are here!
06.April, 2023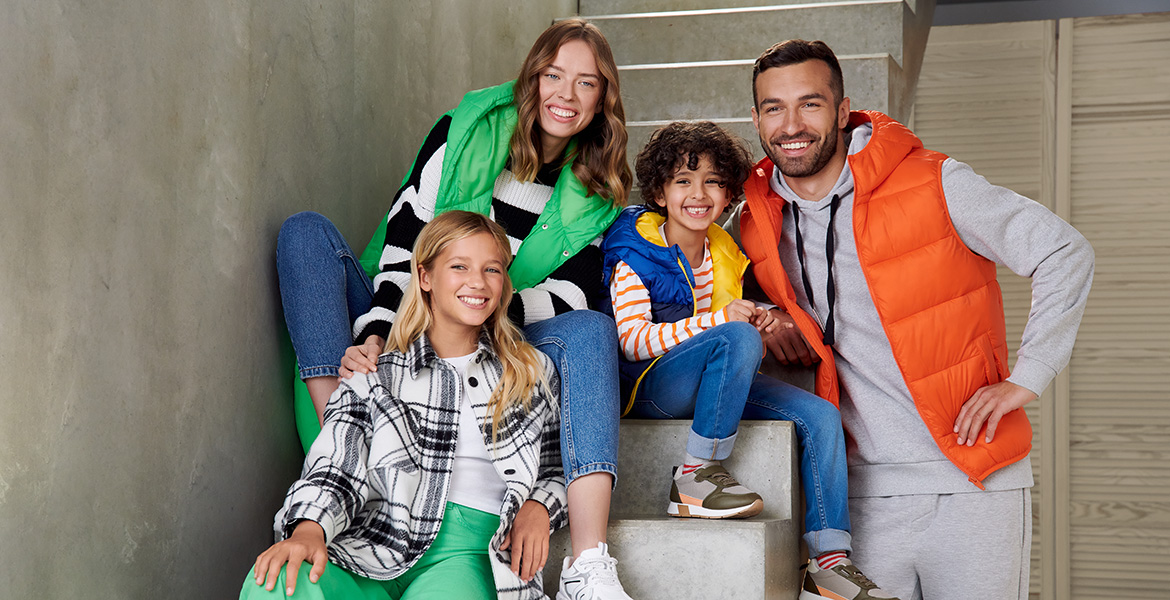 The latest spring trends are on offer at Sinsay and House – this spring it's time to wear denim, shimmering white and creamy pastels!
Sinsay recommends hiding dark clothes deep in the closets until next winter, because spring is the season for light, refreshing colours, loose-fitting trousers and loose silhouettes, while on colder and windier days colourful and bright vests will suit the whole family!
House stylists point out that even the most famous pop-culture couples need not bother to show up on the red carpet fully dressed in denim, because it's a well-known fact that denim is stylish! The latest House denim collection is designed in the best newly established traditions of Gen Z – adapt to your feelings and preferences, not the occasion. With House latest denim collection, you'll be the star of the show in a mini skirt or crop top, or in wide cargo trousers.
‹ Events archive