New Rimi Mini store opens in Origo shopping centre
16.November, 2022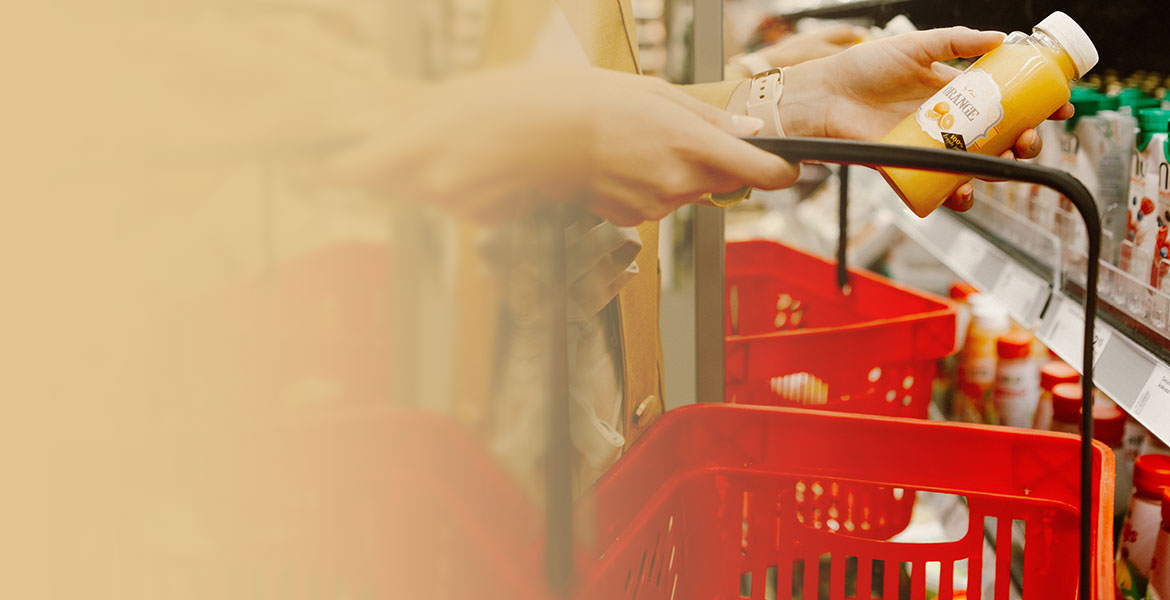 On 16 November, a new Rimi Mini store was opened in the B building of Origo shopping centre at the entrance to the clock tower. The store is located very close the ticket offices of the Central Railway Station, giving shoppers the opportunity to conveniently buy coffee, snacks or other pre-departure essentials.
The new Rimi Mini has an area of 199 square metres. Like other Rimi stores, the new store at Origo is designed with eco-friendly solutions – it features LED lighting and energy-efficient display cases for fresh produce.
"The new Rimi store is conveniently located, small, cosy and pleasing to the eye, with a design concept based on light colours, complemented by wood panelling and accessories. Although it is close to the existing Rimi hypermarket on the ground floor of the Origo shopping centre, it will be particularly suitable and convenient for customers of the Central Railway Station who are in a hurry and on the go," says Juris Šleiers, Public Relations Manager at Rimi Latvia.
The Rimi store is equipped with three self-service checkouts and only one traditional checkout, to ensure convenience and speed for shoppers on the go. Coffee, freshly squeezed juices, freshly baked pastries and other snacks will be available for purchase.
"We are delighted that Rimi Mini joins our tenant list, which is a valuable addition to the existing Rimi Hyper store, the largest in the centre of Riga, and the large portfolio of more than 150 other tenants. We can see from the data that products of the grocery segment are in high demand among our visitors, so we continue to expand our shopping options and the new Rimi Mini will perfectly complement our existing offer, which will be especially appreciated by residents of the central neighbourhoods of Riga city, as well as visitors to the city and our shopping centre who have faster-paced daily journeys. It is also worth mentioning that the number of visitors to our shopping centre continues to grow, and has already surpassed 17 million this year," says Evija Majevska, Commercial Director of Linstow Baltic and Origo multifunctional centre.
Although small in size, the store offers all the essentials that shoppers need for everyday life – bread, meat, dairy products, hygiene products, etc. There are also special stands with gluten-free and dietary products, vegan items and exotic food for local gourmets. The store has 13 employees and will be open daily from 8.00 to 22.00.
‹ Events archive