S/c "Origo" will work as usual during Easter holidays
05.April, 2023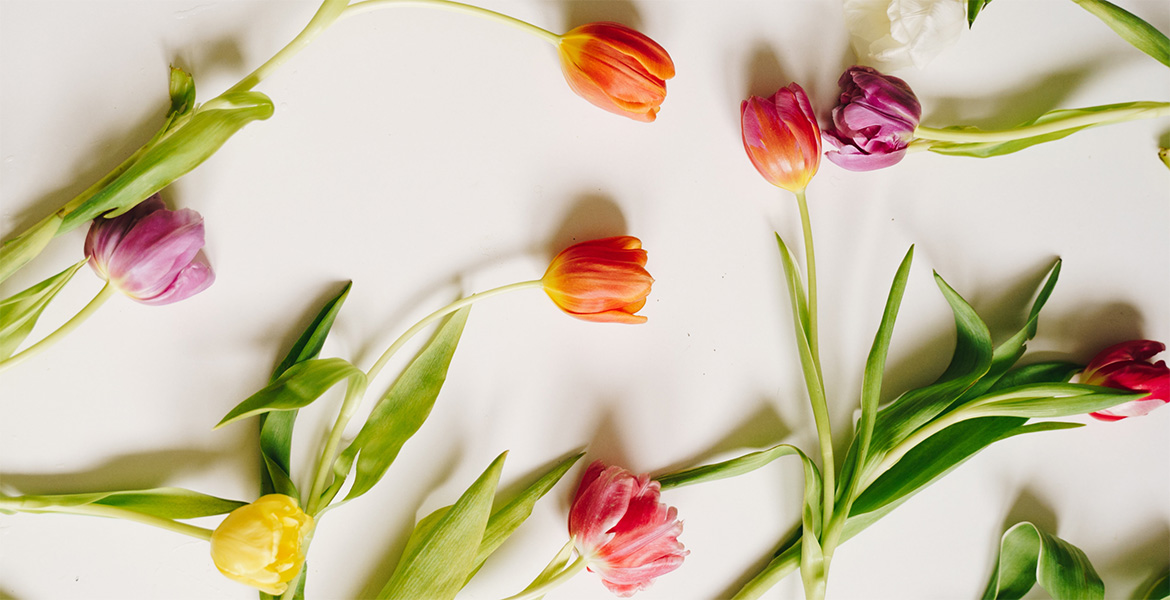 From 1 April, Origo shopping centre will again be open on Sundays from 10:00 to 21:00. During the Easter holidays from 7 to 10 April, Origo will be open during normal opening hours, without any changes.
It has already been announced that from 1 December 2022 Origo introduced electricity-saving measures, with reduced opening hours on Sundays. From 1 April, the previous opening hours of 10:00 to 21:00 on Sundays will return, and there will be no changes in the opening hours during the Easter holidays, except for shops and service providers which operate on individually agreed hours on a daily basis.

Changes in opening hours for individual shops.
‹ Events archive