The new House of British Brands store is opened
22.August, 2022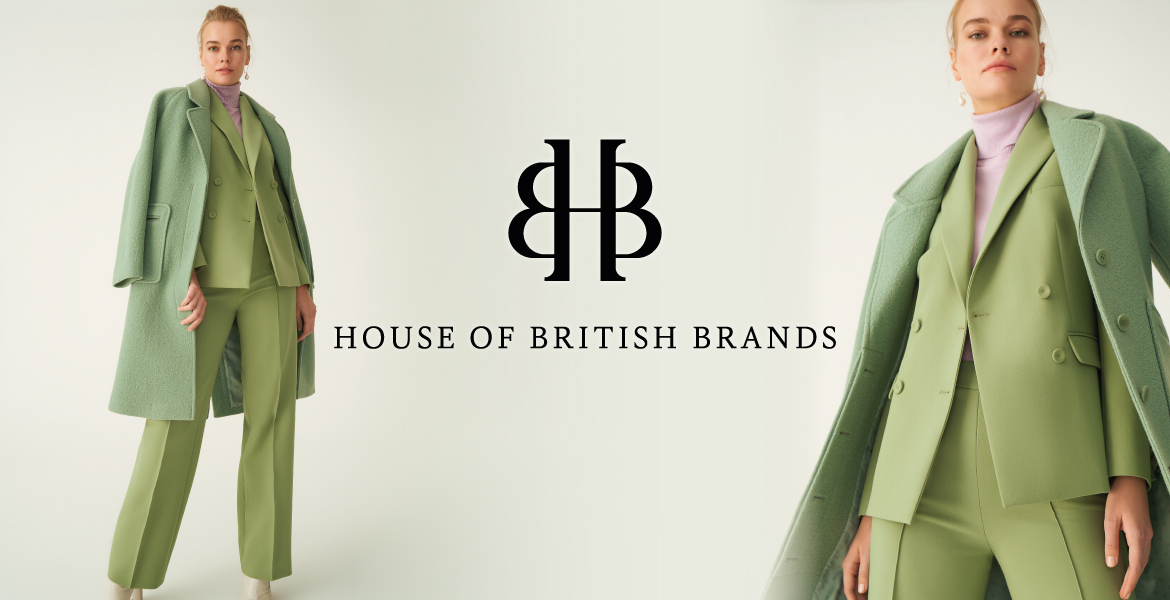 The new House of British Brands store will be opened on the 2nd floor of the new building of SC Origo on 22 August, delighting visitors with a special opening discount of 25% (valid until 5 September). In the new store, anyone will be able to get acquainted with the vision of British fashion, which perceives any body shape as beautiful, emphasizing originality and uniqueness.
Like at DS Debenhams before, at House of British Brands there will be bright and unique clothing for every age group, every customer, including teenagers.
The following brands, which are the best-known representatives of British fashion, will be available in the new store:
QUIZ – dynamic clothing that showcases the latest trends and catwalk style looks designed for young, modern, and passionate women,
M&CO – comfortable everyday clothing and underwear for the whole family, with several interesting sub-brands for the widest audience:

Sonder Studio,
Khost,
Spirit,
Kylie (for teenagers),
Anya Madsen (underwear and homewear),
Kite & Cosmic (for children).
The store will also offer PERSPECTIVE brand with high-quality products that showcase the latest trends in the fashion world.
‹ Events archive