T/c Origo atvērts House of British Brands veikals
22.Augusts, 2022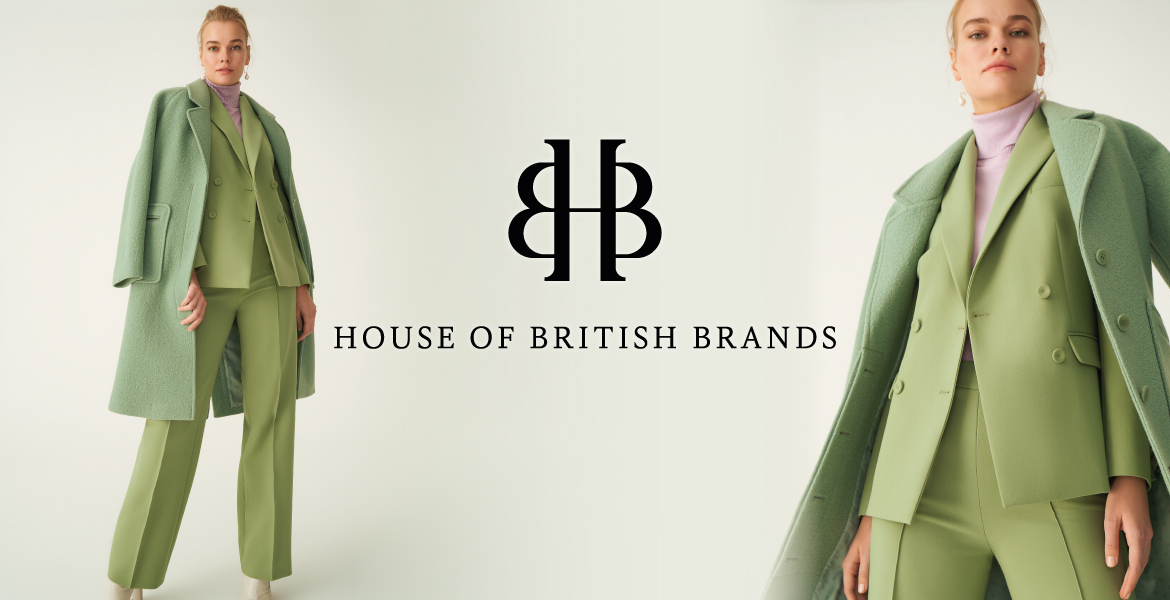 Jaunais House of British Brands veikals tiek atklāts t/c Origo jaunās ēkas 2.stāvā š.g. 22.augustā, priecējot apmeklētājus ar īpašu atklāšanas atlaidi -25% apmērā (līdz 5.septembrim). Jaunajā veikalā ikviens interesents varēs iepazīties ar britu modes redzējumu, kas jebkuras ķermeņa aprises uztver kā glītas, akcentējot oriģinalitāti un neatkārtojamību.
Tāpat kā iepriekš u/v Debenhams, arī House of British Brands varēs atrast spilgtus un neatkārtojamus apģērbus ikvienai vecuma grupai, ikvienam klientam. Tostarp arī pusaudžu apģērbu segmentā.
Jaunajā veikalā varēs iegādāties sekojošu zīmolu, kas ir britu modes spilgtākie pārstāvji, preces:
QUIZ – dinamiski apģērbi, kas demonstrē jaunākās tendences un podiuma stila izskatu gaudos jaunām, mūsdienīgām un kaislīgām sievietēm.
M&CO – ērti ikdienas apģērbi un apakšveļa visai ģimenei, ar virkni interesantiem apakšzīmoliem visplašākajai klientu auditorijai:

Sonder Studio;
Khost;
Spirit;
Kylie (pusaudžiem);
Anya Madsen (apakšveļa un mājas tērpi);
Kite & Cosmic (bērniem).
Pieejams arī zīmols PERSPECTIVE ar augstas kvalitātes izstrādājumiem, kas demonstrē modes pasaules aktuālākās tendences.
Veikala atrašanās vieta iekš t/c Origo
Tiekamies t/c Origo!
‹ Notikumu arhīvs