Currently s/c Origo has a safe number of visitors.
Efficient utilisation of energy in building management
Already since 2008, ORIGO shopping centre implements a series of measures aimed at improving energy efficiency to ensure efficient utilisation of energy in building management. As a result of these measures, consumption of energy resources has been cut by more than 30%. Therefore now the focus is being shifted from reducing energy consumption to using energy more efficiently.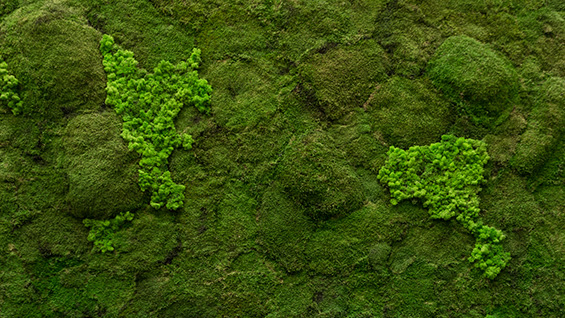 Efficient use means:
Improvement and expansion of the existing BMS (Building Management System) to allow more precise adjustment of the indoor climate in the shopping centre, thereby achieving more efficient use of energy resources;

Calibration and adjustment of all technical devices to achieve optimum use of resources and thereby achieve maximum efficiency in line with the high set requirements of ORIGO and efficient building management;

Use of high-quality LED lights;

Replacement of old electrical equipment with new devices that perform the same function yet consume less energy.
"All of the implemented energy efficiency measures are focused on improving the working, shopping and urban environments in the long run. "