Currently s/c Origo has a safe number of visitors.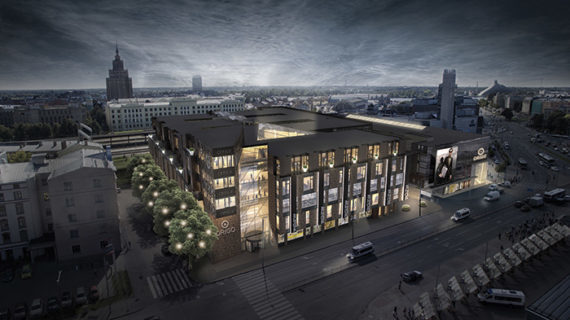 During the dark hours
According to the BREEAM requirements, the brightness of outdoor advertisements and lamps is reduced during night-time to reduce light pollution in the city.
During the daytime
Thorough the glass atrium of the new Origo building daylight reaches all floors of the building allowing visitors to enjoy daylight, in contrast to most other shopping centres. This is not only an aesthetic enjoyment – the presence of natural daylight substantially improves employees' health. Clearly, natural lighting reduces use of unnecessary artificial lighting. To reduce unnecessary consumption of electricity, light intensity is adjusted or dimmed according to the brightness of daylight.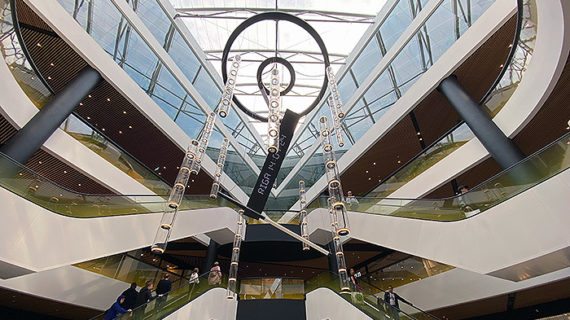 "State-of-the-art LED technology solutions are used in the shopping centre – video walls on the shopping centre façade and indoors, operation of which is based on reduced power consumption, minimized heat discharge, as well as balanced screen lighting that is pleasant to the visitors' eyes and adjusts itself to the intensity of the surrounding lighting."